Dr. Mohamed Ashraf El Meleigy
 Consultant & As. Professor of Plastic surgery - Cairo University
Member of the International Society of Aesthetic Plastic Surgery (ISAPS)
Fellow of the Dutch Association of facial plastic and reconstructive surgery (DAFPRS)
Fellow of Mariene Hopsital - Stuttgart - Germany
Fellow of La Clinic - Montreux - Switzerland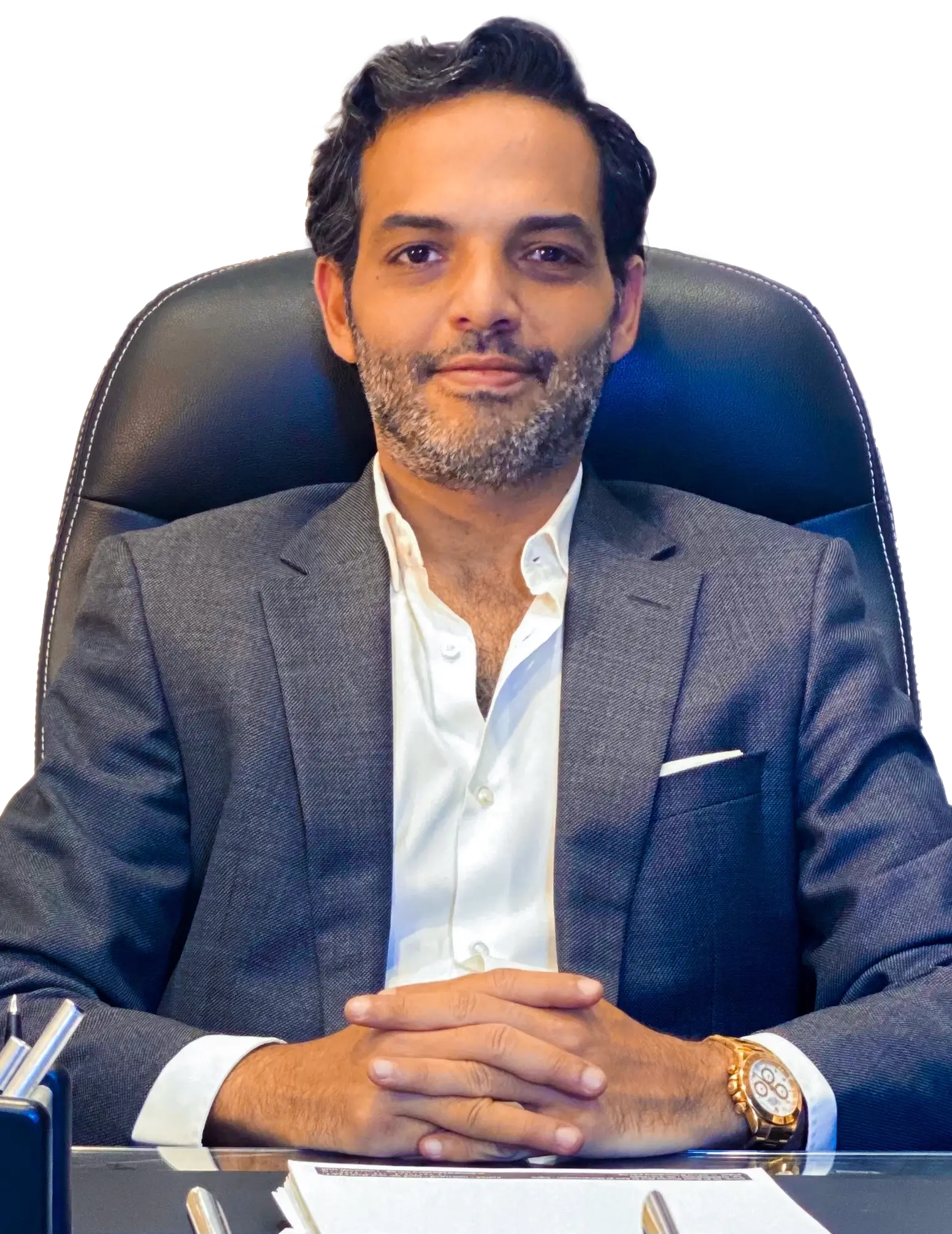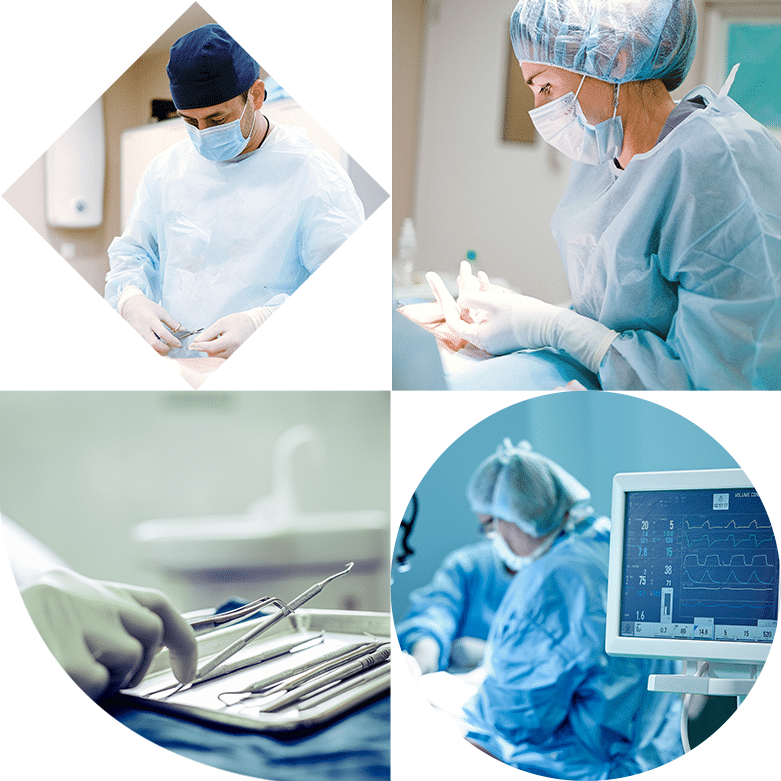 We are here to support all Aesthetic Plastic surgery Services

---
Take a look at any of our Plastic surgery Services
And book now

Minimally invasive
Fillers - Botox

Breast
Breast Augmentation , Breast Reduction , Breast Lif, Breast Implant Removal, Gynecomastia Surgery (Male Breast Reduction Surgery).

Body
High definition liposuction, Tummy Tuck, Arm Lift , Buttock Augmentation (Brazilian Butt Lift), Thigh Lift , Mommy Makeover (Get your Pre-Baby Body Back).

Face
Rhinoplasty (Nose job), Facelift Surgery, Neck Lift , Eyelid Surgery, Ear Surgery (Otoplasty).
'Dr. Mohamed is a Great doctor by all means '

'Great doctor. Professional, knowledgeable and talented. I always have awesome work done with dr. Mohamed'

Thank you Dr. Muhammad Ashraf, very much for the high professionalism and the most sophisticated handling, and above all for the high competence that I found. Praise be to God and satisfied with it through Rhinoplasty, and God willing, any person who asks me for a recommendation or advice about a competent plastic surgeon will advise him strongly To go to you, and this is a promise from me to you, because I am grateful to the Almighty and then to you and I ask God to bless you.

I just did a surgery for tightening and reduction of the chest at Dr. Muhammad Ashraf the day before yesterday and the difference is very clear and the change is great. Praise be to God, and Dr. Muhammad is wonderful in his handling. To greater success and distinction.
WE PROVIDE PRELIMINARY
PLASTIC SURGERY CONSULTATIONS ON WHATSAPP