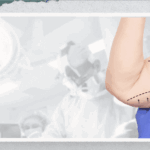 Arm Lift (Brachioplasty)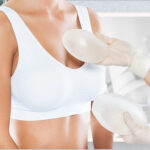 Silicone Implant Removal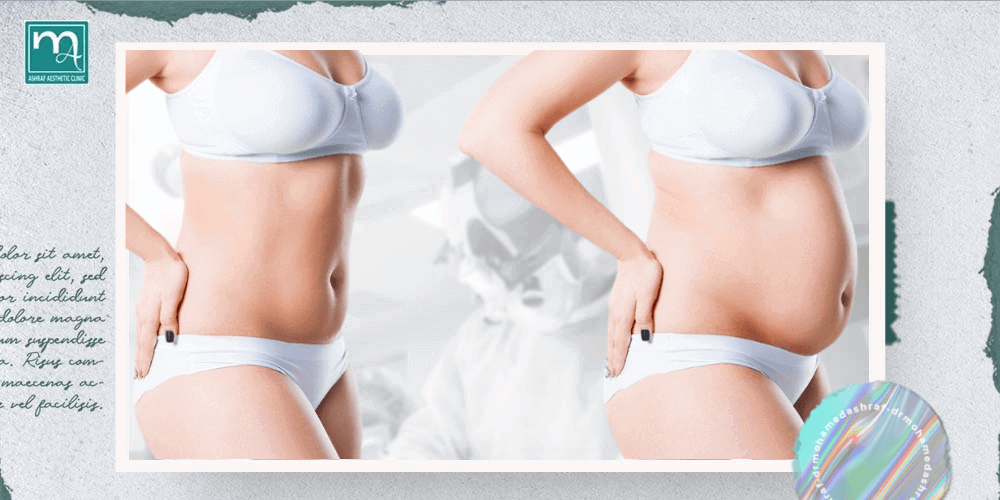 Having kids changes a woman's body, Women notice the stretching of the skin on the abdomen, breasts, thighs, and other areas of the body during pregnancy can lead to sagging, stretch marks, and isolated deposits of fat, So some women think about plastic surgeries to restore their body shape.
What is Mommy makeover ?
"mommy makeover" combines a number of plastic surgery procedures into a single effort to "turn back the clock" on a woman's body after she has given birth and weaned her child
The procedures aim to restore the shape and grace of your body after birth, as many women notice changes in their bodies after pregnancy.
Mommy makeovers can include cosmetic surgery, non-surgical treatments, or a combination of both.
Each patient has her own personal goals with her mommy makeover, which often include one or more of the following:
Breast augmentation
Breast lift
Tummy tuck which remove excess, sagging skin from the abdomen and repair stretched or separated abdominal muscles
Liposuction to get rid of excess fat
Vaginal rejuvenation
The best candidates to Mommy makeover
You may be a good candidate for this procedure if:
You must be fully recovered from childbirth before undergoing surgery.
Certain non-surgical treatments, such as injectables, may not be recommended while you are still breastfeeding.
If you are healthy
You have the decision not to have children again or at least in the near future
Ideal body weight and don't suffer from obesity ranging between four to six months
After mommy makeover surgery
A friend or relative will need to come and pick you up and stay with you at home for at least 24 hours.
Immediately after liposuction, you may experience some swelling and discomfort. Your doctor will advise wearing a compression garment or bandage to speed recovery and help your skin lay more smoothly over the new contours of your body
However your results will be final also depends on the procedures you have. Typically, patients feel comfortable within 3 months after surgery.
The final results of this exercise will appear approximately after a period.