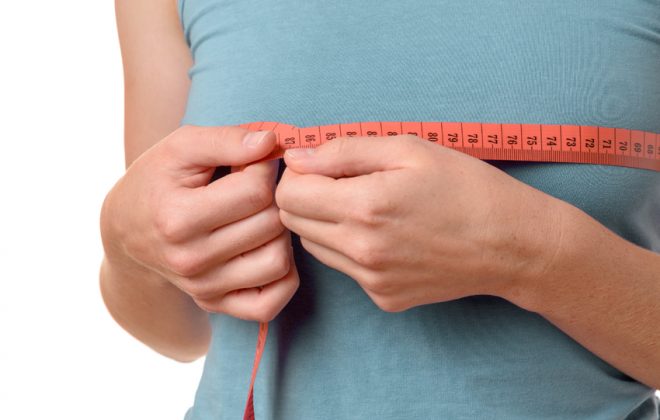 Breast reduction surgery, also known as reduction mammaplasty, is a procedure used to remove excess fat, tissue and skin from the breasts.
For women with very large breasts, having a breast reduction can feel like having a weight lifted off of their chest.
Why do some women undergo Breast reduction ?
Many women resort to breast reduction for reasons, either to seek a suitable appearance, or having some problems, such as:
Chronic pains of back, neck and shoulder that requires analgesics.
Chronic rash or skin irritation under the breasts.
Nerve pain.
Bad self-image associated with the large breast.
However, there are some cases in which this process is not recommended for them, such as:
If the patient is a heavy smoker.
has certain health conditions like diabetes or heart problems.
Obese.
want to avoid having scars on her breasts.
How is breast reduction performed?
Breast reduction procedure depends on the removal of glandular tissue and fat from the breasts after a surgical incision, then the surgeon removes excess skin.
The size of the breast is determined by genes, hormones, body shape and weight.
After breast reduction
The surgeon may insert a drainage tube to drain fluids and blood
The patient can leave the hospital within a few hours after the operation, the drainage tube is removed on the next day.
Recovery time may range from 2 – 3 weeks but it depends on several factors such as age and physical fitness.