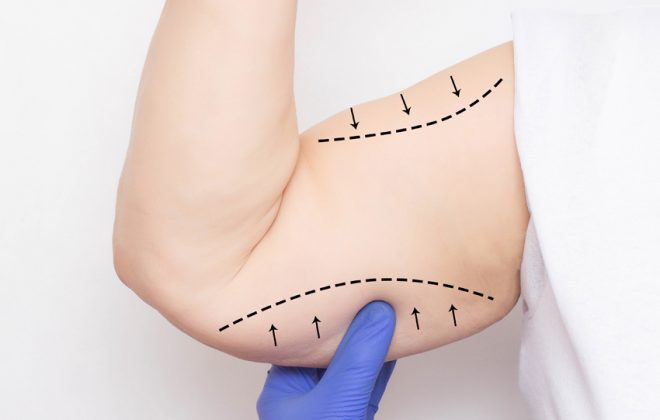 Perhaps you're arms skin is not as elastic and toned as it once was, it may be because you had a massive weight loss by a bariatric surgery or because you've been on a diet.
Not only weight loss, but aging plays a role in the skin to make it saggy in your arms and different parts of the body. People seek an arm lift procedure to get rid of the saggy skin in the arms which is sometimes called "Bat wings"
Who is a candidate for an Arm lift surgery?
People with saggy skin in the arms due to the following reasons
Aging
Massive weight loss
Genetic reasons
Previous liposuction in the arms where skin tightening wasn't effective
Before the surgery
Dr Mohamed Ashraf will explain which technique and type of incisions (later to be scars) are suitable for your case.
You'll be asked to stop smoking before the procedure.
Routine labs will be perscribed
Photographs will be taken for your case
Arm Lift Procedure
Steps of the procedure.
Markings for the skin to be removed is done before surgery
Anesthesia : could be done with general or local anesthetic and sedation
Arm Lift types
Mini Arm lift : The scar would be hidden under arms (arm pit) horizontally, it's suitable with people who suffer sagging in the upper third of the arm
Full Arm lift : There  scar will be vertical from the arm pit towards the elbow, for those who suffer sagging all over the arm length
Skin is closed.
Compression garment is applied
After the procedure
The patient will leave the hospital the same day, or the next day after the surgery.
Antibiotics and analgesics are prescribed.
Follow up visits are on the 3rd – 7th – 11th day after surgery.